Bill Maher
April 6, 2013
Columbia, SC
Koger Center
Reviewed by Joseph Hett
Maher Gives Columbia A Real Time
Comedian Bill Maher made a stop in Columbia, SC at the Koger Center on Saturday night in front of a sold-out crowd. He brought his unique blend of liberal and raunchy humor into a traditionally conservative state.
He revealed that he had not been to Columbia, SC since 1983, where he performed at "some little comedy club." He even admitted that he has visited a Bi-Lo grocery store before, and the crowd erupted in laughter.
Maher said that Obama needs to let loose his second term and compared him to the movie "Django Unchained." He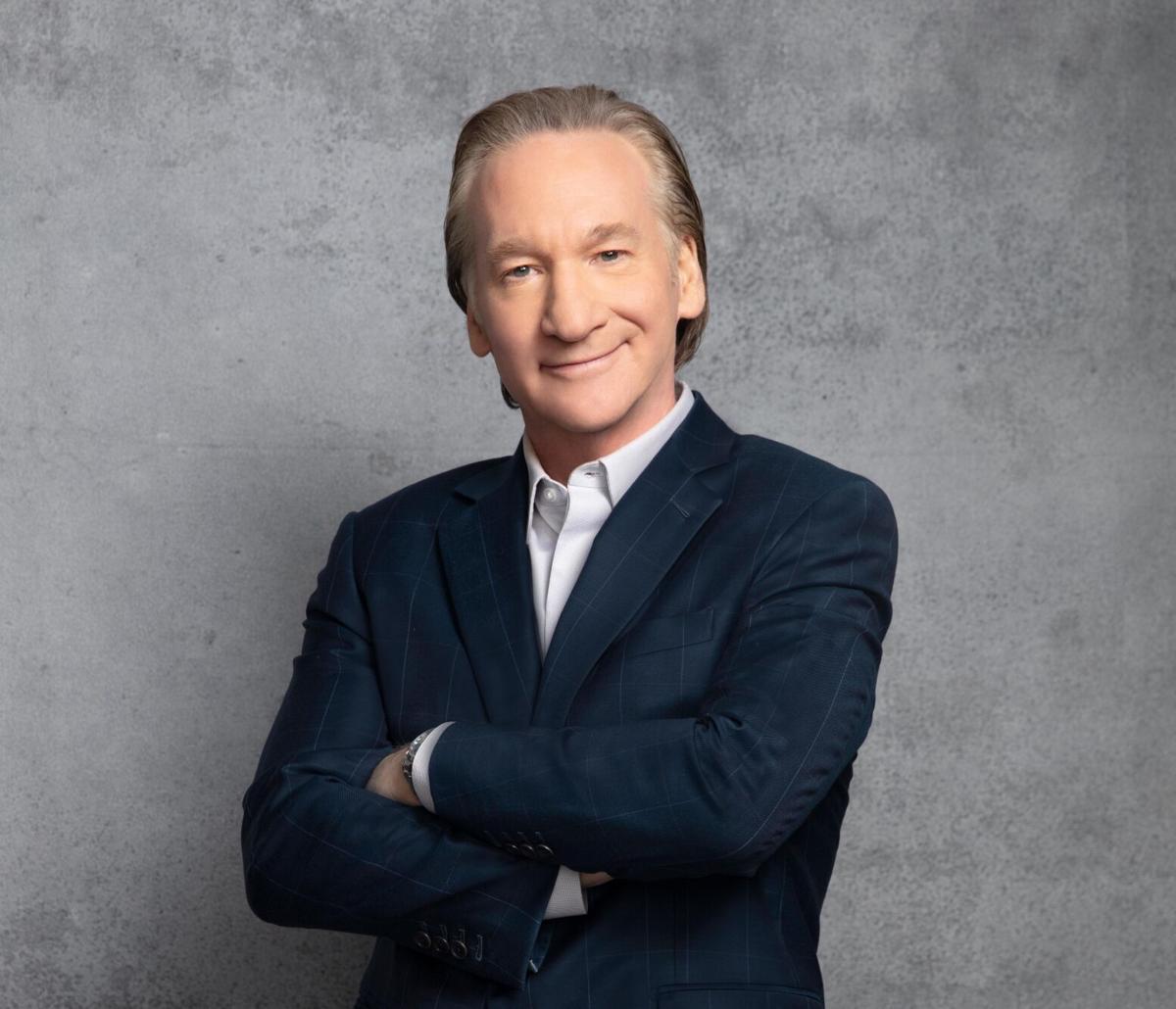 also pointed out that New Jersey Governor Chris Christie was criticized for hugging Obama after Hurricane Sandy because he might have gotten "Kenyan cooties."
He mentioned Donald Trump and the infamous feud they have going on. He said the question he has for Trump is "Does the ferret on top of your head have all of its shots?" He then left the audience with a moral question that involved Jerry Sandusky and a young Trump in the Penn State locker-room.
Maher also ripped on conservative candidates like Mitt Romney, Sarah Palin and Newt Gingrich. He additionally made fun of the conservative media like Fox News and Rush Limbaugh on several occasions.
At times throughout the show, if Maher hit a very sensitive subject, the crowd would do a collective "awe" and then he would come back and say they knew what they were getting into.
Maher said it's bad news whenever you hear a politician say "I am a not a perfect man." He even referenced South Carolina's former governor, Mark Sanford.
Throughout the night, he covered hot-button issues like religion, guns, politics, gay marriage, legalization of marijuana, immigration, sex, birth control and others.
For a conservative state, you could tell the crowd was left-leaning since they didn't give Maher a lot of heat. It was a nice cultural experience to see a comedian use the First Amendment as a comedic tool.