Ghost Hounds guitarist Johnny Baab recently chatted with MRM ahead of the Ghost Hounds' tour supporting the Rolling Stones. In this exclusive interview, Baab will speak about his upbringing all the way to opening for the biggest band in the world! Read it HERE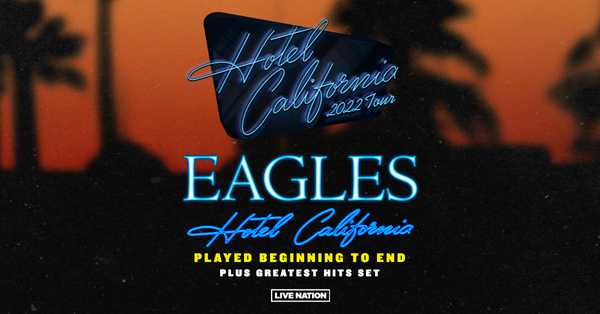 The Eagles will bring their "Hotel California" 2022 Tour to Charlotte, NC at the Spectrum Center on Monday, February 21, 2022. Check Eagles.com for complete tour and ticket information.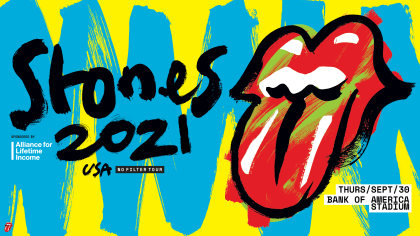 The Rolling Stones finally made their much anticipated stop in Charlotte, NC at the Bank of America Stadium. It was a night to remember as the Stones put on a breathtaking performance for the capacity crowd.
___________________________________________________________________________
Judas Priest brought their 50 Heavy Metal Years tour to Charlotte, NC at the PNC Music Pavilion. They showcased the classics and deeper cuts all while rocking the metalheads in attendance.
1.) Interview: Interview With Actor-Musician Billy Bob Thornton
2.) Concert Review:Fleetwood Mac Links The Chain In Charlotte
3.) Interview:Interview With Actor-Comedian Dana Carvey
4.) Concert Review: AC/DC Is Definitely Not A Bust In Greensboro
5.) Theatre Review: Jerry Seinfeld Amuses Augusta
Music Recall Magazine's New Concert Video of the Month
Lynyrd Skynyrd – Saturday Night Special (Live At Knebworth '76)
___________________________________________________________________________