Tower of Power
February 26, 2023
Charlotte, NC
Knight Theatre
Review by Joseph Hett
Tower Of Power Came To Play In Charlotte
Tower of Power stopped in Charlotte, NC at the Knight Theatre on Sunday evening. The iconic soul-funk band is celebrating 55 years while on their "Winter 2023" tour of the United States and then Europe this summer.
Formed in 1968, Tower of Power is anchored by original members Emilio Castillo (tenor sax/vocals), Stephen "Doc" Kupka (baritone sax) and David Garibaldi (drums).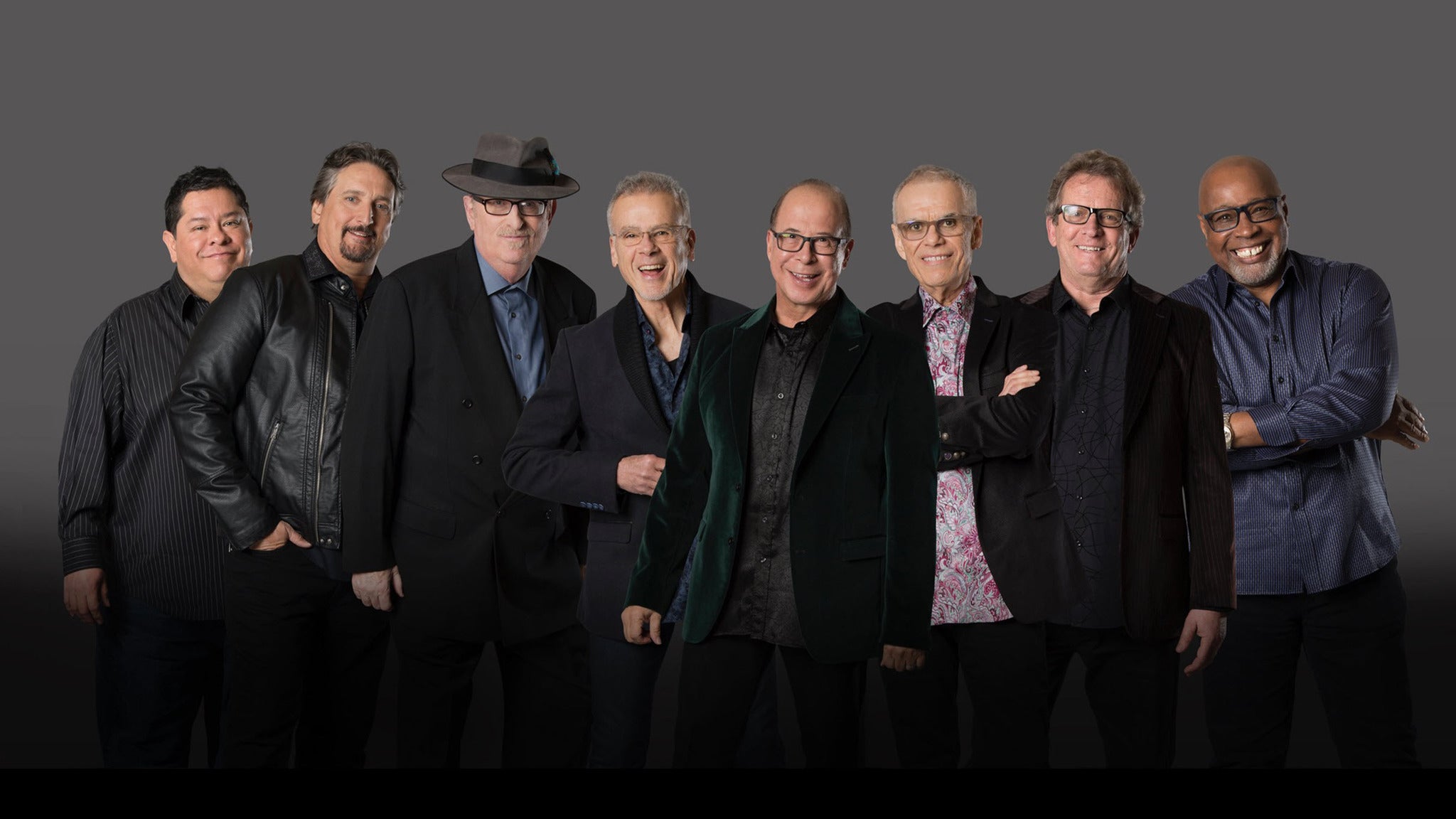 The Oakland, CA based Tower of Power came out firing on all cylinders with "We Came to Play" and "Soul With a Capital "S"." They continued with the hand-clapping, foot-stomping "You Ought to Be Havin' Fun" and "You Got to Funkifize."
TOP's newest member, lead vocalist Mike Jerel, told a humorous story about his "choices" by launching into the fan-favorite "Don't Change Horses (In the Middle of a Stream)." Guitarist Jerry Cortez really made his strings scream. Jerel did included an interlude of James Brown's "This is a Man's World" before closing out the tune.
During "Soul Vaccination," Marc van Wageningen got to lay down a funky bass solo.
While Castillo was greeting the crowd, a woman in the front row started singing a couple of random notes loudly. Castillo, distracted by this absurdity, said "I lost my place…is the concert up here or concert down there?" Castillo then said it was time to slow it down with "As Surely as I Stand Here."
The classic uptempo jam "Squib Cakes" featured extended solos all leading up to a monstrous drum solo by Garibaldi.
After band intros, Jerel asked everyone to stand on their feet as TOP paid tribute to James Brown with "Diggin' on James Brown." They then slowed it back down for the soulful "So Very Hard to Go."
Jerel asked the audience to yell out the "internal question." Charlotte gave it all they had and replied "WHAT…IS…HIP?" Tower of Power then jumped into the funky "What Is Hip? / Soul Power."
After a brief break, Tower of Power came out for the encore of "You're Still a Young Man" and "Down to the Nightclub."
Tower of Power put on a fantastic hour and forty minute show. These precision musicians are keeping classic funk and soul alive. If you haven't seen Tower of Power before, then catch a show while they are in town!